Running diagnostics on machines can be tough. Having poor equipment and software makes it tougher. That is why we only carry the best equipment and offer the best prices. When you buy a TEXA product from us you aren't just buying diagnostic products from another company. You are buying diagnostic products from a diagnostic tech that actually uses the same products in the field. If you need advice on selecting the right products give us a call!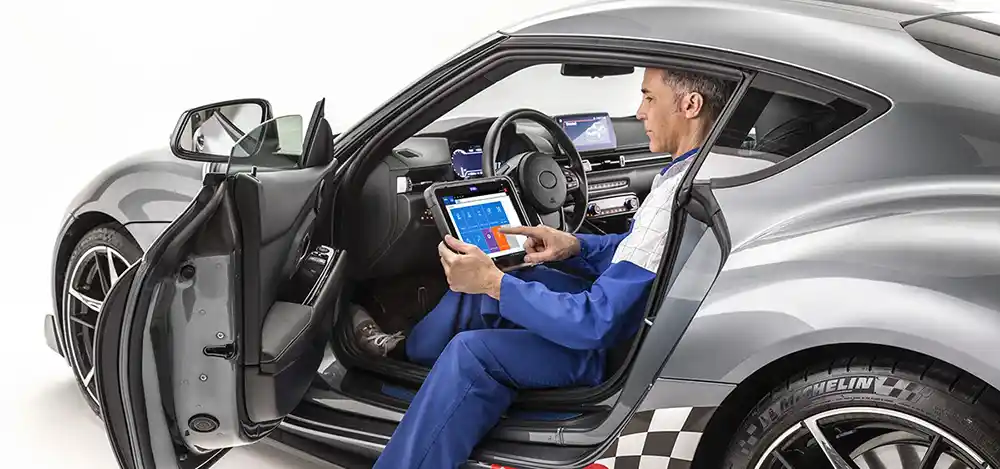 Diagnostic Solutions For Every Industry
We recognize that each industry has its unique challenges and requirements. That's why we work closely with our clients to develop customized diagnostic strategies that align with their specific needs.
We offer the best prices on TEXA diagnostic products. If you need a bundle customized to fit your exact needs contact us.
Kisst Diagnostics is a TEXA Direct Dealer. That means that we have special access to customize the TEXA diesel diagnostic products we sell to fit your exact needs. It also means that we have access to the best deals and pricing that TEXA has to offer. Let us help you select the right tools!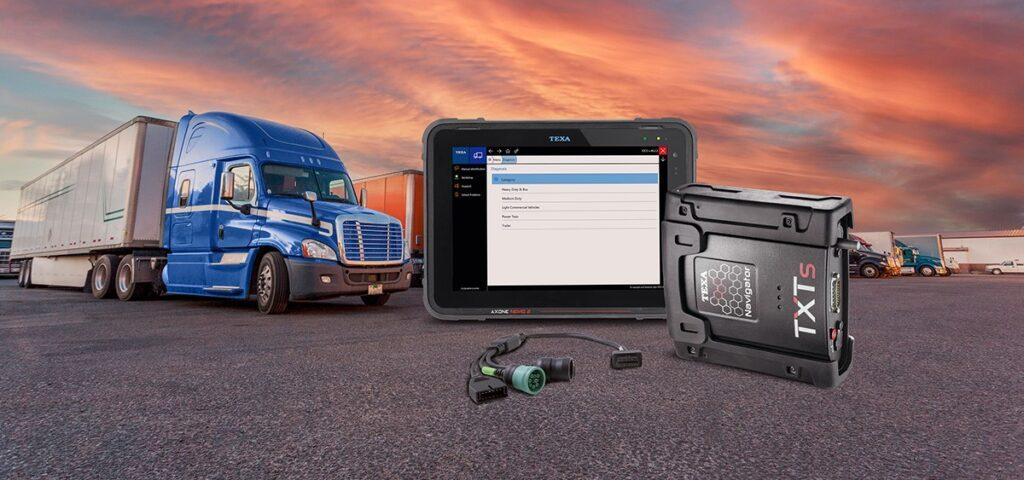 Looking for diesel diagnostic services in Central Valley California? We offer the best diagnostic services to Ripon, Keyes, Tracy, Salida, Manteca, Turlock, Galt, Sacramento, Banta, Empire, Sonora, Escalon, Grayson, Oakdale, Westley, Vernalis, Patterson, French Camp, Valley Home, and the surrounding areas. Contact us for all of your diagnostic needs!
Get The Best TEXA Products At The Best Prices
We put a lot of effort into making sure we offer the best prices available on TEXA products. You won't find better products or tools for a better price than what we offer. As a TEXA Direct Dealer we can customize any of the diagnostic tools that we sell to fit your exact needs. Contact us if you need help selecting the right equipment.